HouseDress Jinbo® waterproof breathable membrane is a new type of waterproof breathable material made from spun bond polypropylene composite polymer. In terms of production process, its technical requirements are stricter than ordinary waterproof material's. Meanwhile, in terms of quality, it has unique functions that other waterproof material does not have. Its working principle is micro porous vapor permeation. The smallest diameter of the droplet is about 20 microns, but the water vapor molecule is only about 0.0004 microns in diameter. So there is a huge difference in the diameter of them. The water vapor can be discharged through the micro holes on the basis of diffusion principle. Liquid water or water drop have surface tension so that water molecules can not be discharged. Therefore, HouseDress Jinbo® waterproof breathable membrane can proof water and permeate vapor.
Waterproof Membrane most advanced hot pressing process.
Three layer: Outer protective layer, middle functional layer and inner protective layer.
Hot pressing technology ensures the products to have a good air permeability and durability.It is now one of the most advanced breathable membrane technology.The permeability of the product can reach 1900g/m2.24h, which similar to 118 us perm.
Very much like you put on a jacket or a parka when going out in awful climate, you ought not form your new house without securing it against dampness and air penetration.
House wrap supplier and comparable weatherization items are not yet 10 years old since it came into the standard market, however they have gotten notable among project workers and manufacturers and are being put to more noteworthy use. House wrap is esteemed by manufacturers and mortgage holders for its energy saving characteristics just as protecting worth which gets a good deal on cooling and warming bills.
For quite a long time, climate safe hindrances which were fixed over outside sheathing have been being used in the development of homes. Generally, something many refer to as building paper, which was a piece of paper or felt with black-top covering, was utilized to shield the house from water entrance from outside, and it is as yet being broadly utilized. Lately, there have been different improvements in building materials, prompting the presentation of adaptable engineered materials like house wrap. These flexible materials shield the house from water entrance from an external perspective and furthermore oppose air penetration, and simultaneously, permit dampness to escape from inside the house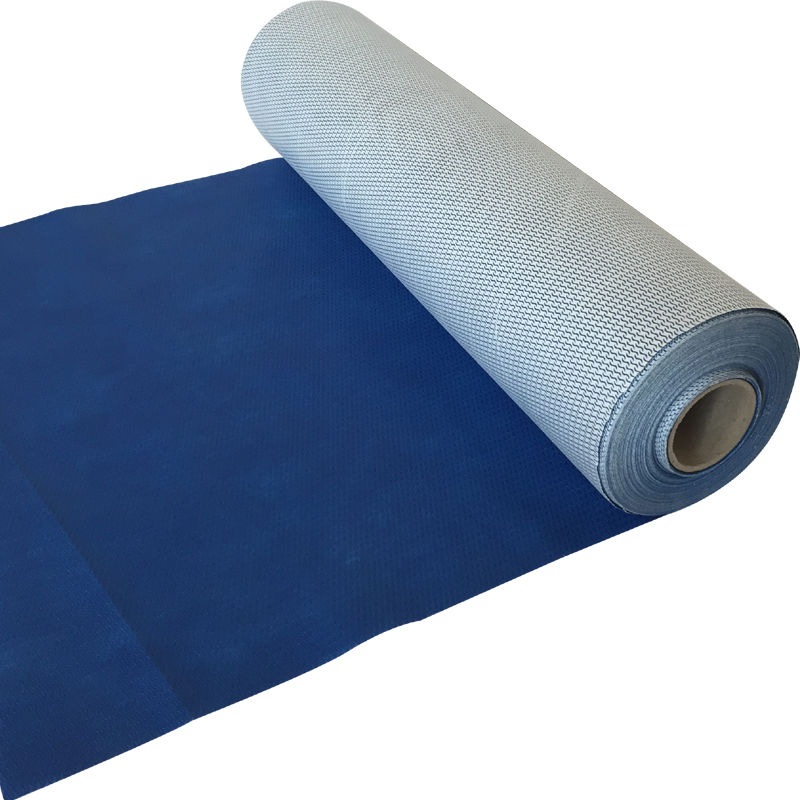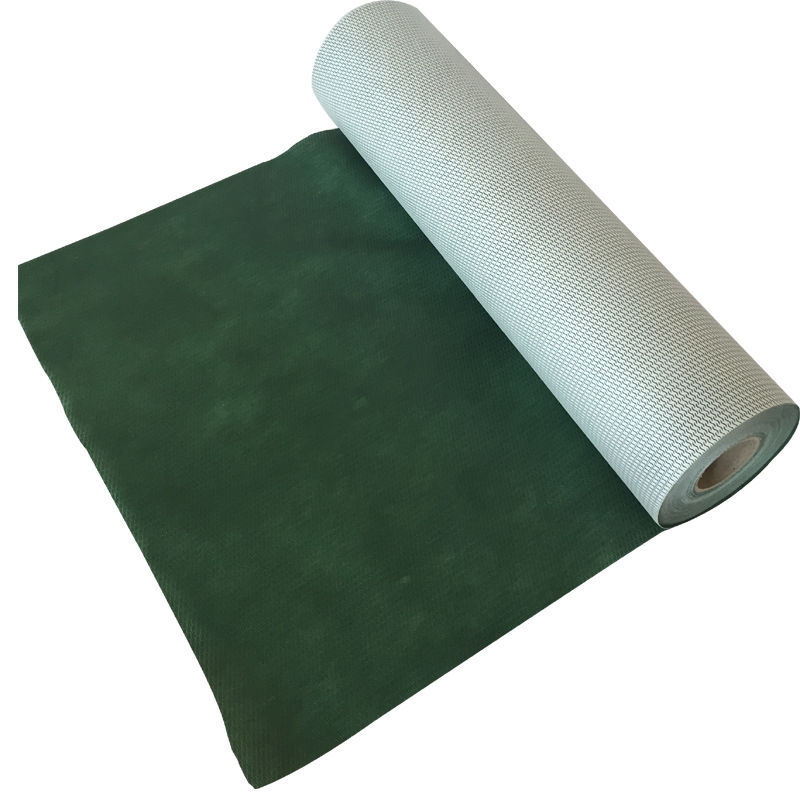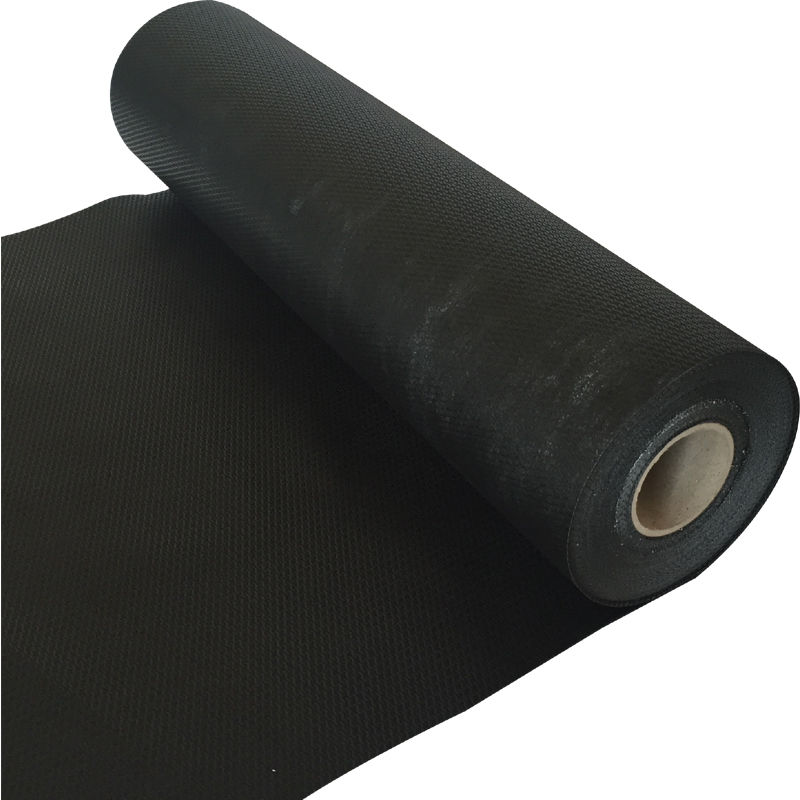 Breathable Membrane Advantages:
Air permeability: waterproof membrane is installed outside the insulation layer of the building to prevent condensation phenomenon inside the insulation which will reduce the R value of the insulation
At the same time, it can also prevent the mold and rot phenomenon caused by the accumulation of water vapor inside the insulation to maintain the indoor air quality.
Breathing Membrane Waterproof: Xia shi Waterproof Membrane is both breathable and waterproof.The unique micro-pore structure of the membrane enables water vapor to pass through but keep water molecules out.So there is a good waterproof performance.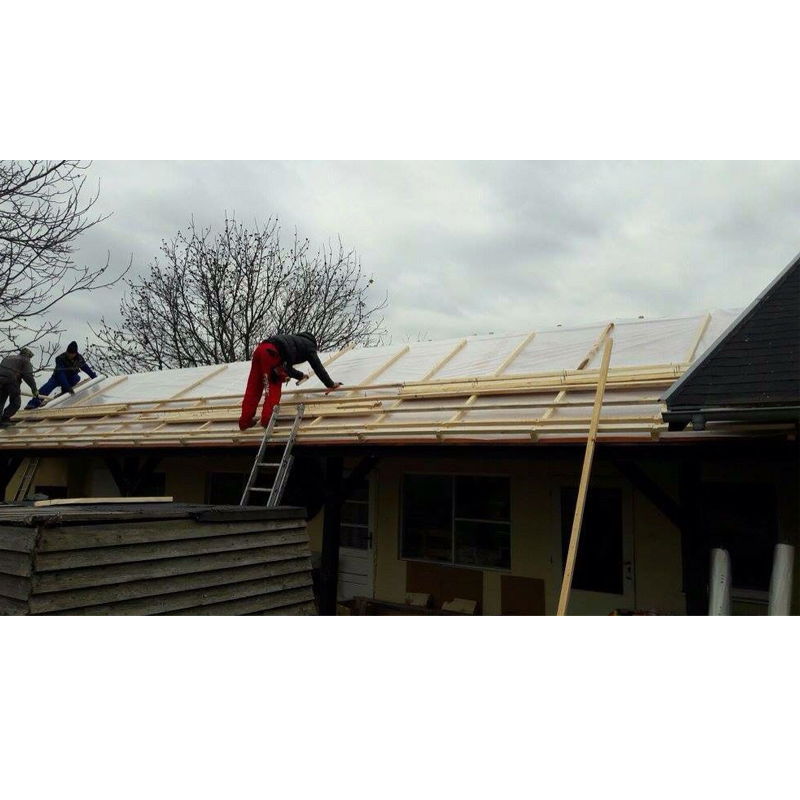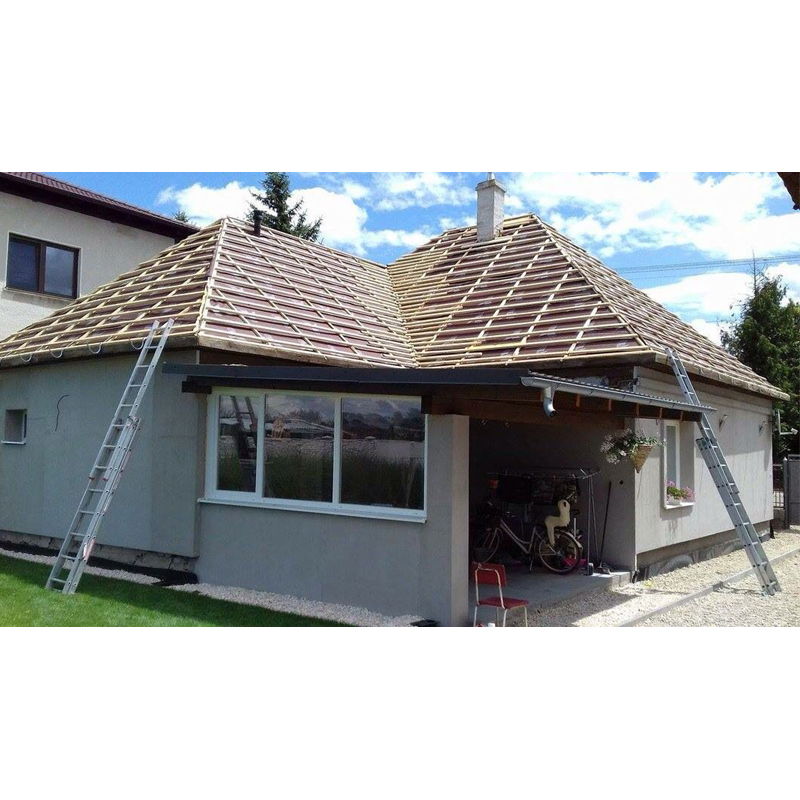 House Wrap Windproof: The American National Institute of Standards and Technology (NIST) published
A report in 2005 titled "the influence of Commercial Building Palisade Structure Tightness upon HVAC (Heating Ventilation and Air Conditioning) energy utilization survey". The report showed that compared with buildings without waterproof breathable membrane, the energy cost saving rate of heating and cooling of the building using waterproof breathable membrane can reach about 40% at most.